The trick is to push down on the corners near the windshield and pull towards you. It has a real tight fit.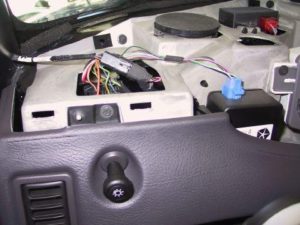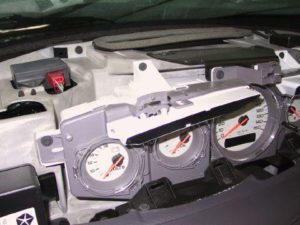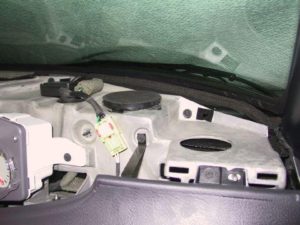 Around the gauge opening 6 tabs sticking out……these are the clips that hold the panel in…..the 4 on the top of the panel are for location but have no clip to hold them in

Wrap this Tool (Spoon Brake) with a towel and use to pry between the pillar post and the dash while pushing down on the dash in the corner.