Hard Top
No drilling – simply install this top in the same exact way you install your soft top.
Put the hard top on then take it off and your soft top will function just like before.
It fits the same way the convertible top fits.  Does not rattle or squeak like some tops.
Two metal latches secure the top on to the front windshield frame and two adjustable metal pins secure the back side to the trunk deck.
NOTE:  Size of wood crate container with Top inside: 60″ x 52″ x 22″ at 185lbs.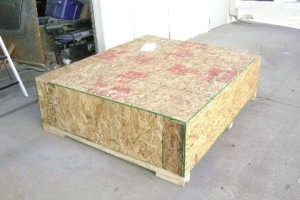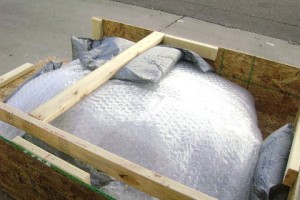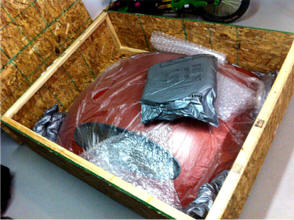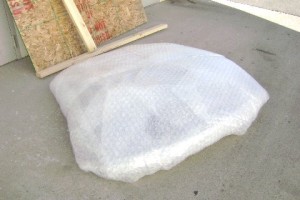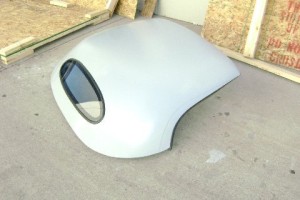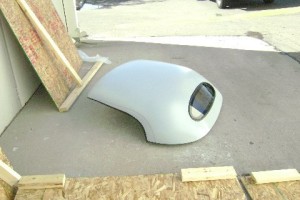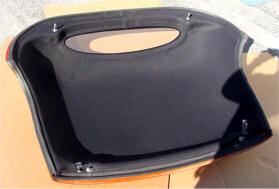 HardTop Adjutments
Adjust the top with it in place and latched down front and back and with the windows up and doors closed. Look at the light coming in under the back between the top and decklid and tighten til that goes away.
Inside nut – 3/8″ flat open end wrench (maybe 7/16″ flat closed end wrench) – tightens top to pin – Always hold still as pin turns (pinches top with middle nut)
Middle nut – 1/2″ open end wrench – tightens pin to the top – use small flat adjustable pliers to hold bottom nut
Bottom pin nut – 9/16″ open end wrench – adjusts pin height thru decklid – top up/down – use small flat adjustable pliers to hold middle nut